FRESH FOOD (7lb)
Two Fresh / Frozen bags minimum
Pork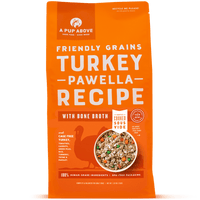 Turkey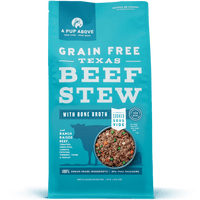 Beef
Chicken
DRY FOOD (4lb)
We translated
the barks.
Here's what dogs are saying about A Pup Above.
>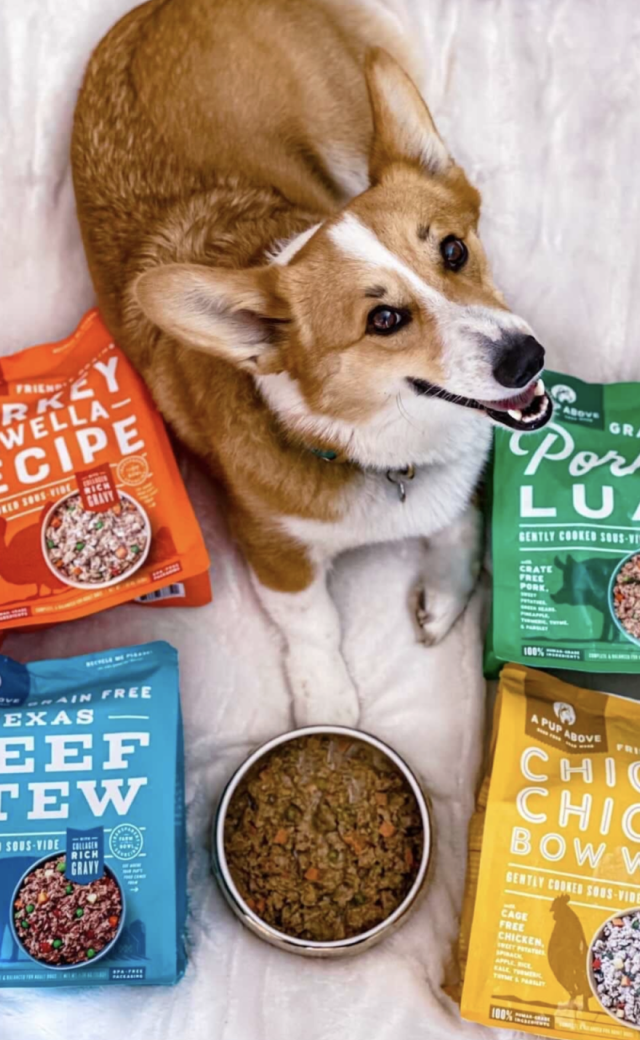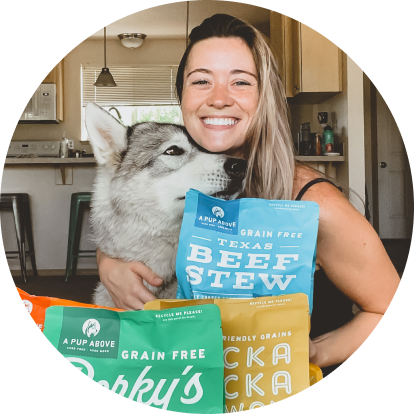 Kelsey D.
Misha went nuts for the food!
"I gave her a little at a time to see how she did with it, and she wanted more and more! She is a huge fan."
>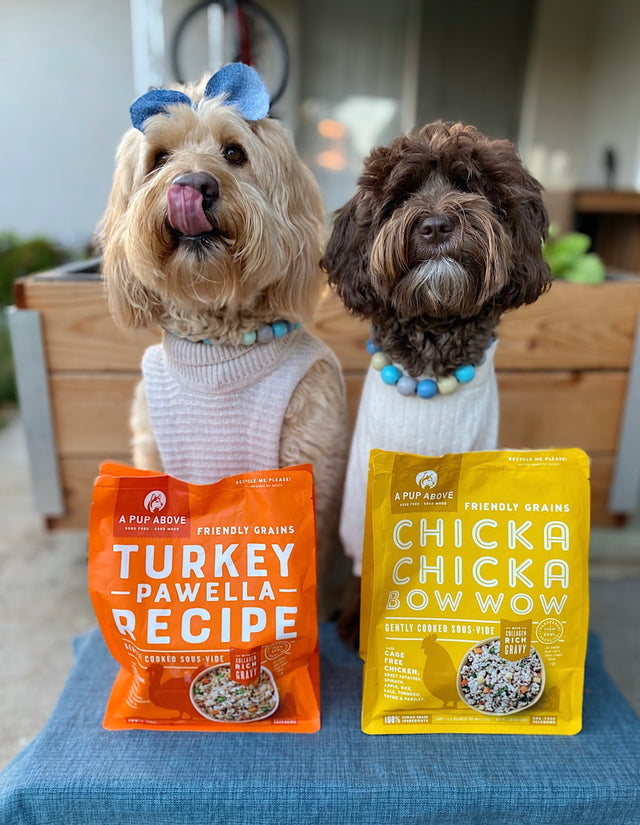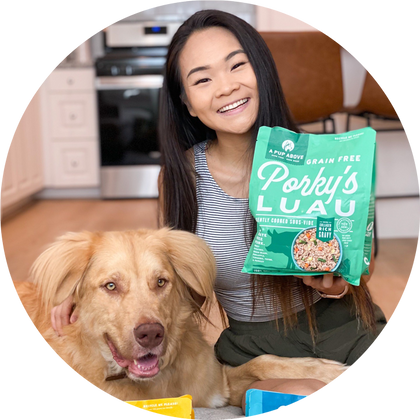 Winnie G.
Two Paws Up From Grizzly!
"Mealtime is so much more fun with A Pup Above! Grizzly can sometimes be a picky eater, but watching him chow down his food when I add this to his meal is just so satisfying. Thanks for making mealtime so easy and delicious for us!""
>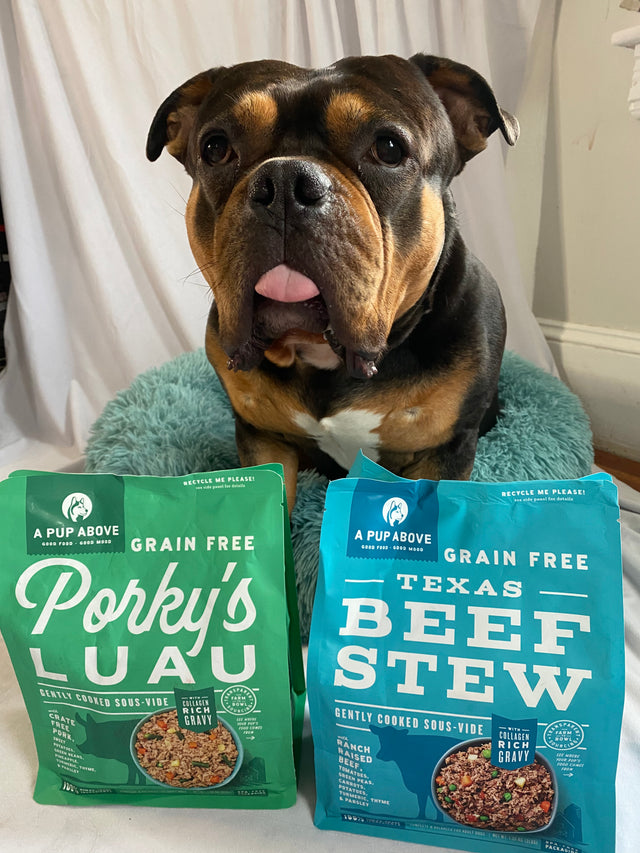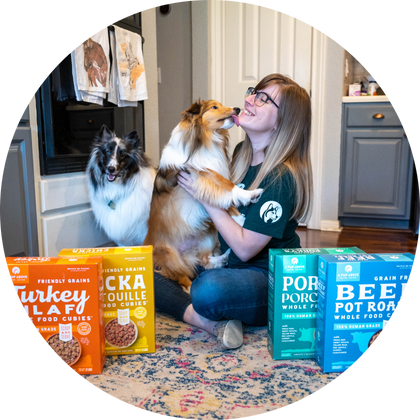 Kelsey T.
Love Love Love!!
"The Cubies make it so easy to feed on the go. We've used them for training or when we're out and about during mealtime, and love that we're still getting everything we love from the fresh recipe. Kirby gets so excited when the Cubies box comes out! He knows he's in for something special."
QUESTION?
WE'RE HERE FOR YOU.
Can I feed both the Cubies & Frozen Gently Cooked
Absolutely! The Cubies and frozen Gently Cooked are the pawfect combo! Our Chief Pup Officer Lola loves having variety in her meals, so she eats the gently cooked with Cubies for an extra crunch. Feeding both in the same meal, or even rotating the Cubies with the Gently Cooked is a good way to keep picky pups interested in their meal times.
Where Do You Source Your Ingredients?
We think you should know where your pup's food comes from, farm to bowl. That's why we make sure you can trace each batch of A Pup Above back to the source. Simply take the lot code on the back of our food package and input it into our site to see where each ingredient in that lot was sourced from. To learn more, check out Our Food page! All ingredients we source are human grade and USDA certified. All veggies are non-gmo, pesticide free and meats are free of added hormones and antibiotics.
Do I Need to Cook the Food?
Nope! We do the cooking for you. For our Gently Cooked, all you have to do is defrost and serve to your pup. You can serve it directly from the fridge or add a touch of hot water if your dog prefers warm food. For Cubies, it's just scoop and serve!
Where Do You Make Your Food?
We cook up our meals in USDA inspected, human grade kitchen according to USDA standards. Both our frozen Gently Cooked recipes and air-dried Cubies recipes are gently cooked sous-vide to maximize nutrient retention, enhance flavor, and deliver a high meat protein food your pup is guaranteed to love. Our frozen Gently Cooked food is then flash frozen for safe shipping and your storage convenience. Our Cubies are diced and air-dried after being sous-vide cooked. Our food is also tested for pathogens (e-coli, listeria and salmonella) before it can leave our facility to ensure it is safe for both you and your pup.
How do You Formulate Your Recipes?
We work with top food scientists and vet nutritionists to make the healthiest pup food possible. Our vet nutritionists carefully formulate each recipe to be 100% complete and balanced according to AAFCO standards for adult maintenance.
How Environmentally Friendly Is Your Packaging?
We're big believers in creating products that are good for the planet and healthy for our pups! Our cardboard boxes and insulation are curbside recyclable. Our food bags are fully recyclable through our partnership with Terracycle. Our food bags are also made from BPA-Free materials and are non-toxic.
Question not answered here? We have more answers in our Help Center.
HELP CENTER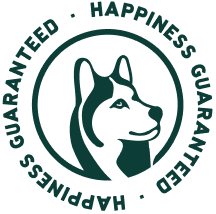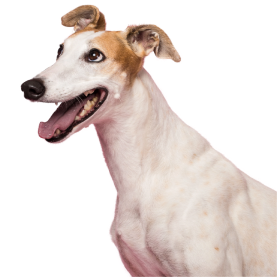 100%

Tails Wags Guaranteed