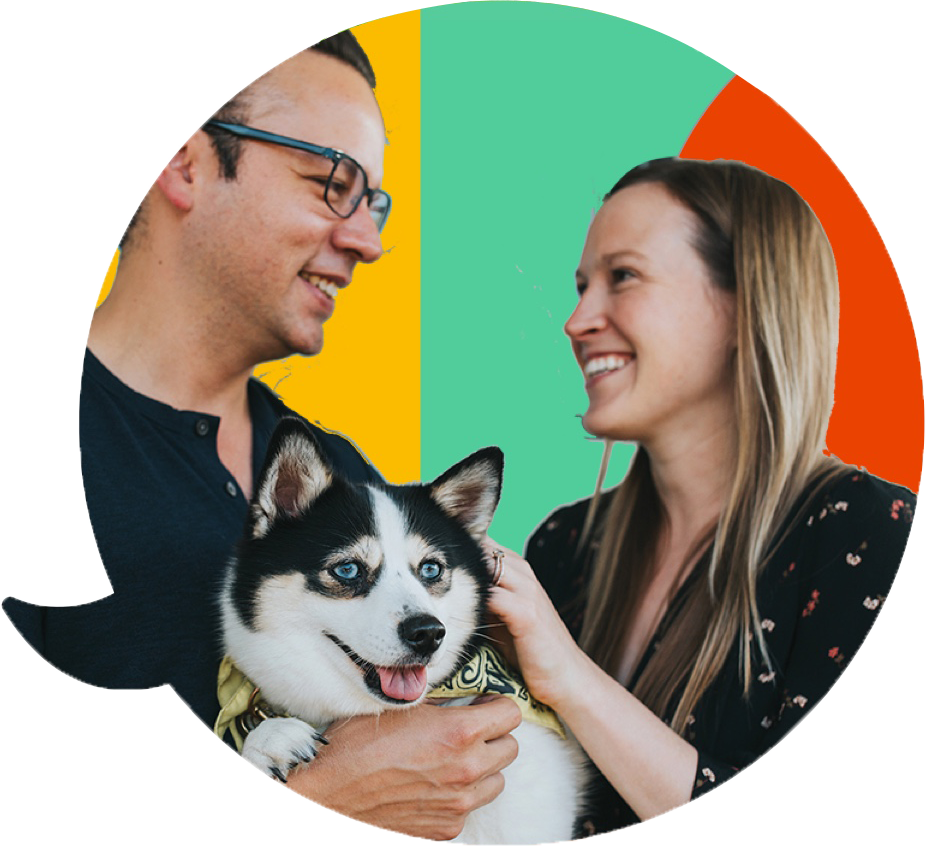 1. High Protein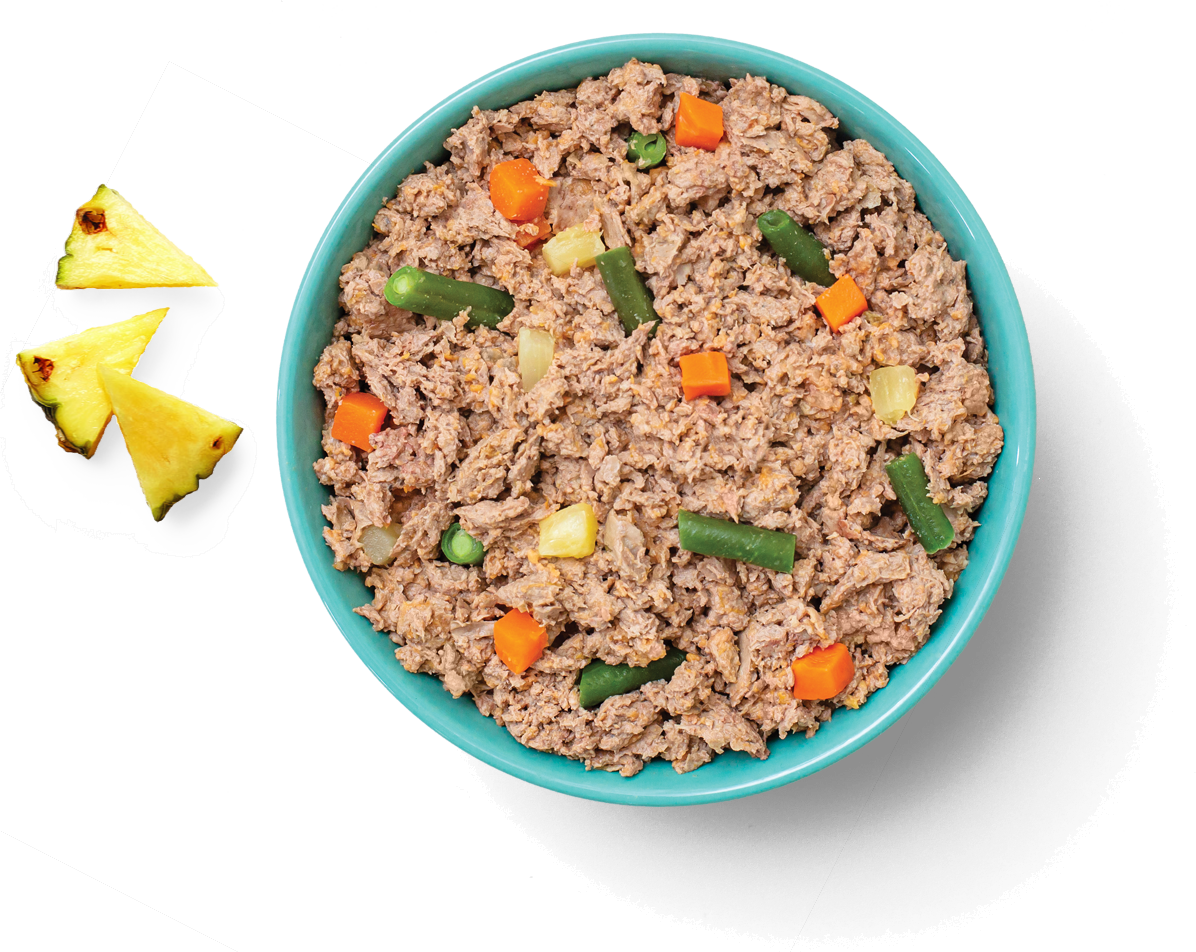 2. Low carb
3. 100% Human Grade
Our food is made in a USDA-inspected facility, following the same safety and quality standards as human food…and we can prove it! On each bag you'll find the certified human grade seal on the front.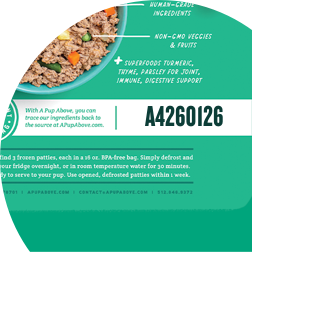 4. Farm to Bowl Transparency
Trace each batch of A Pup Above back to the source!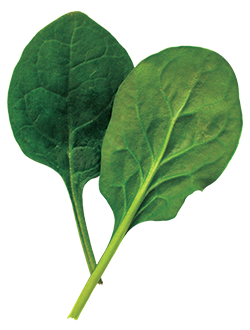 5. Food Safety You Can Trust
We test each batch of food for pathogens (e-coli, salmonella, listeria) to ensure it is safe for your kitchen and your pup.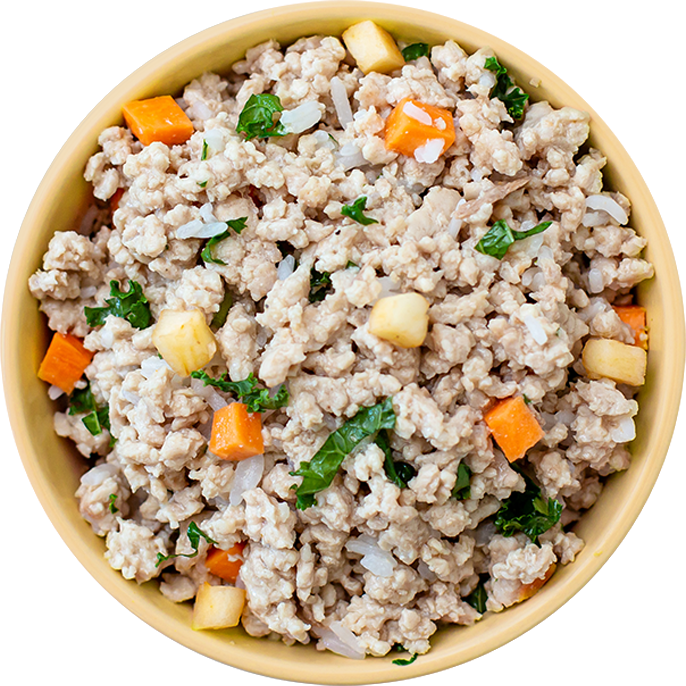 7. Feed it whole or use it as a mixer
Our food is nutritionally balanced to be fed as a whole meal. Alternatively, use it as a healthy and delicious mixer to your pup's meal.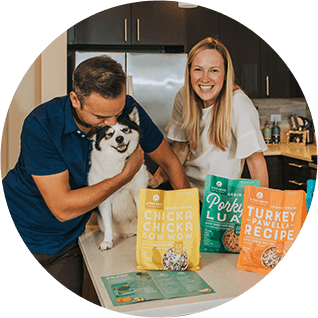 8. 100% Happiness Guarantee
We stand behind our product. If your pup isn't satisfied, we offer a full refund on your first purchase.