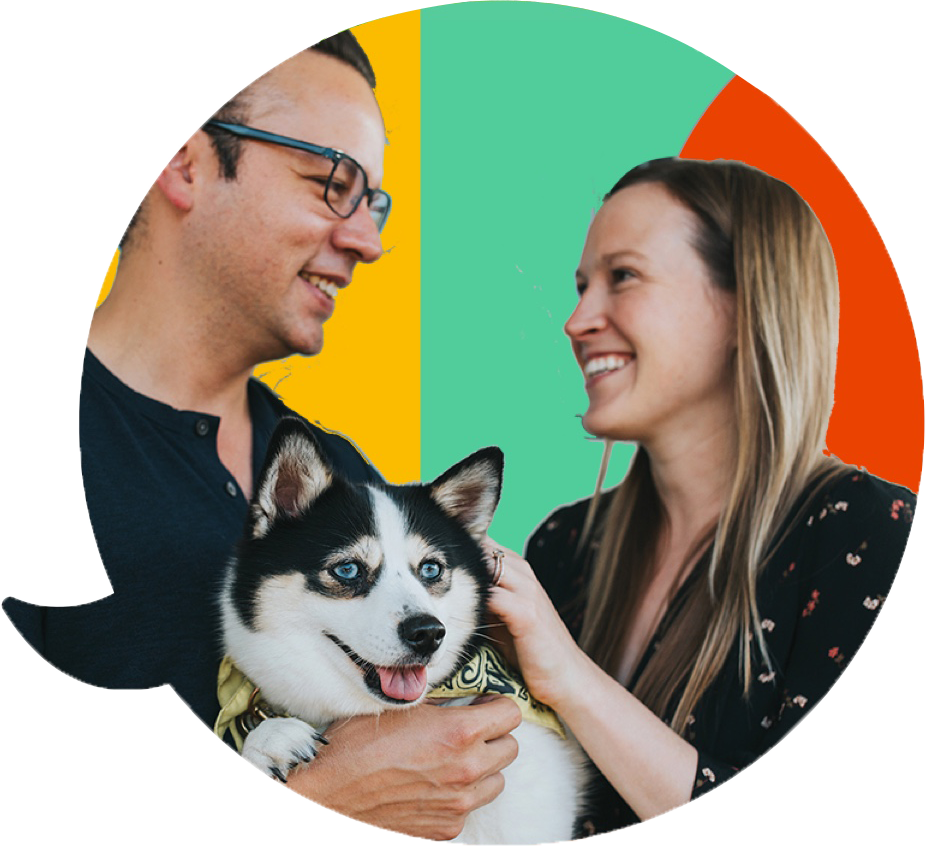 1. High Protein, Low Carb Meals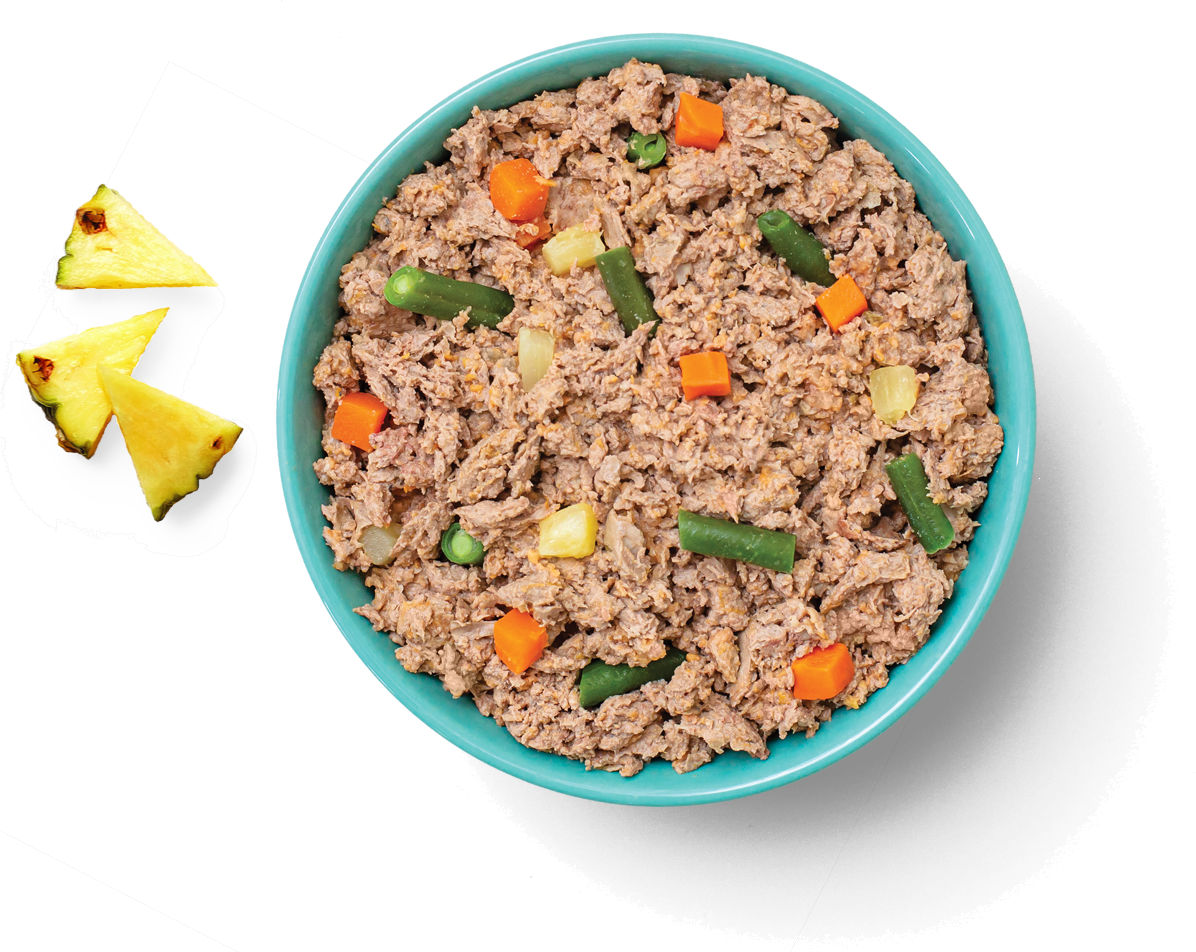 2. Non-GMO Veggies & Fruits
All our fruits and veggies are completely free of GMO ingredients. As science can't ensure that genetically modified food is completely safe, none of it goes in A Pup Above's delicious meals. This means top-quality produce in every bowlful.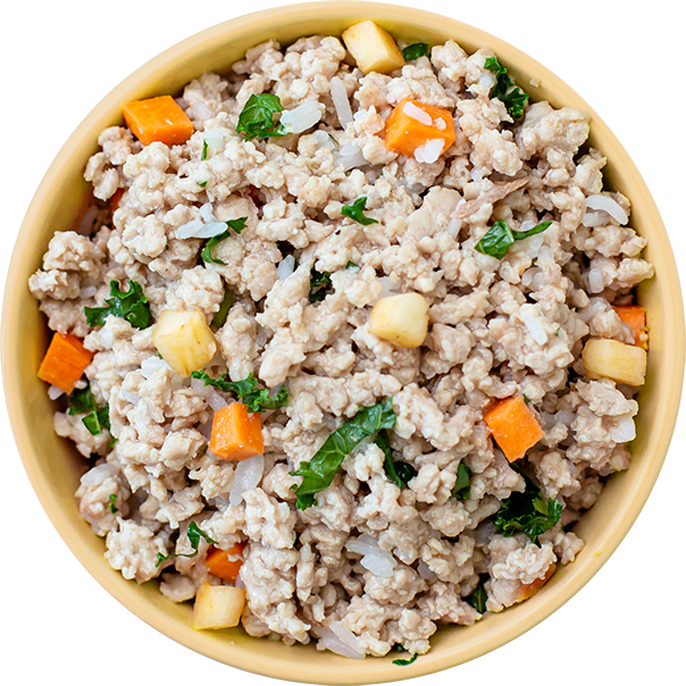 3. No Artificial Junk
Most other fresh doggy foods contain artificial "natural" flavors, preservatives and added salt to enhance flavor and extend shelf life. Our food is naturally rich in meaty flavor thanks to our special cooking process. We also guarantee there are no gums, thickeners, starches or tapioca in our food to dilute the pure goodness.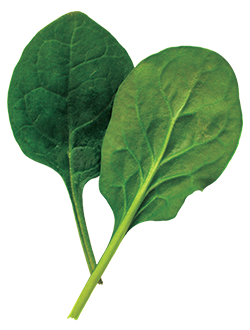 4. Human-Grade Food
Every ingredient we use is human-grade, not feed-grade… and we can prove it! On each bag you'll find the certified human grade seal on the front! Human-grade means the food is made with higher safety standards and better quality ingredients than feed grade food. Our dogs are too important to settle for anything less.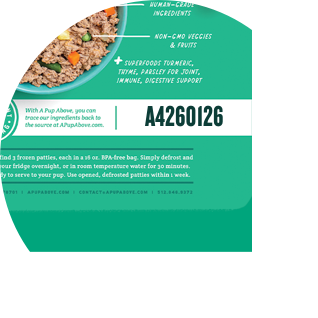 5. fully traceable ingredients
So how do we guarantee traceability of all these yummy ingredients? Simple. Firstly, find the lot number positioned on the back of every single bag of A Pup Above food. Then input it into our website here: https://apupabove.com/pages/our-food. Bingo! Totally transparent, every time. Oh, and did we mention that all our packaging is 100% recyclable too?