 We've got
paw-ptions
Dogs do happy dances for our
defrost-and-serve patties We've got
paw-ptions
Our new cubies crunch with nutrients and fresh flavor

"OUR DOGS COULD NOT GET ENOUGH OF A PUP ABOVE. THEY GOBBLED IT UP."

"TOP VET NUTRITIONISTS DEVELOPED A PUP ABOVE'S RECIPES TO MAKE THE HEALTHIEST DOG FOOD POSSIBLE"

PREMIUM FOOD
FOR PREMIUM PETS
Give your pup more nutrients in every bite!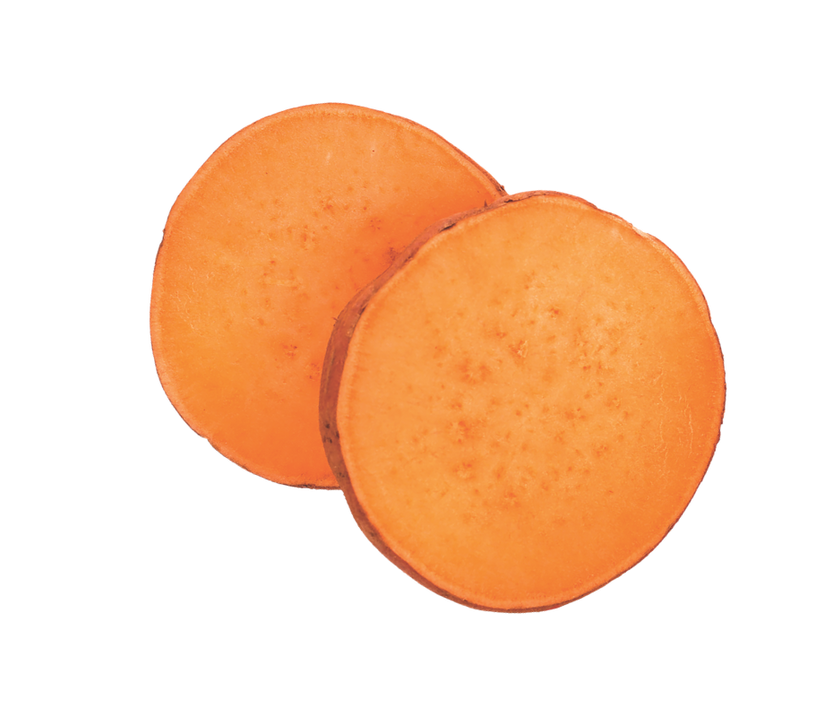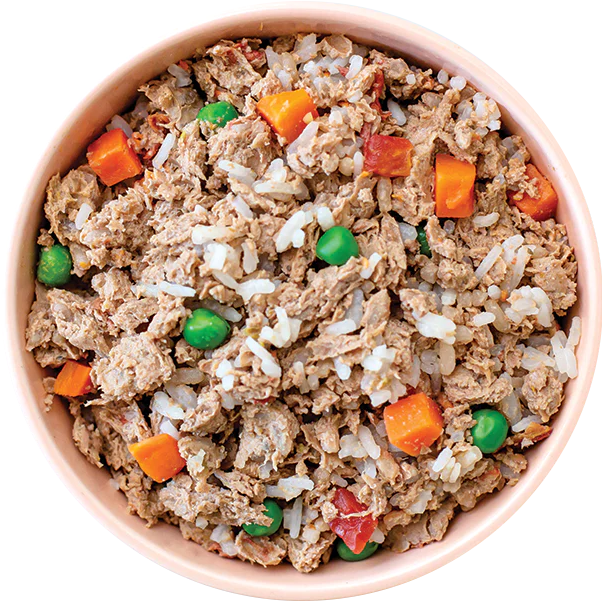 By Dog
Parents for
Dog Parents
When it comes to feeding your pup, we get it and we get you. From our fresh patties to our new scoop-and-serve dry Cubies, we're here to make healthy pup food easy peasy for busy dog parents like you.
Ruth, Javier & Lola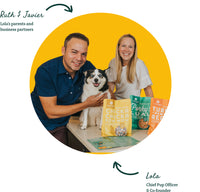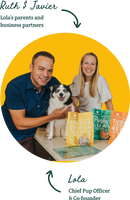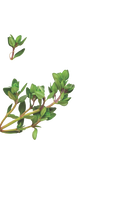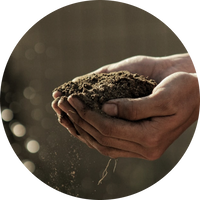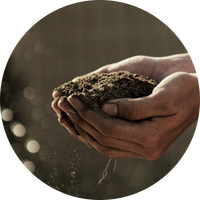 Giving Back To Mama Earth
Every purchase of A Pup Above makes an impact with 1% of our revenues going to support our friends at White Buffalo Land Trust to restore the health of our soil, water and climate.
Recommended
by Experts
"I trust A Pup Above dog food for its sourcing standards, human grade ingredients, and the science behind the formulations. They're making pet food so dogs can be healthier and live longer. Cheers to that!"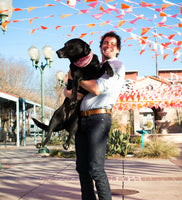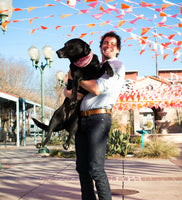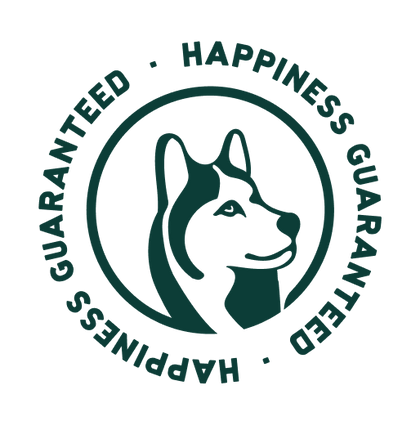 We translated
the barks.
Here's what dogs are saying about A Pup Above.
>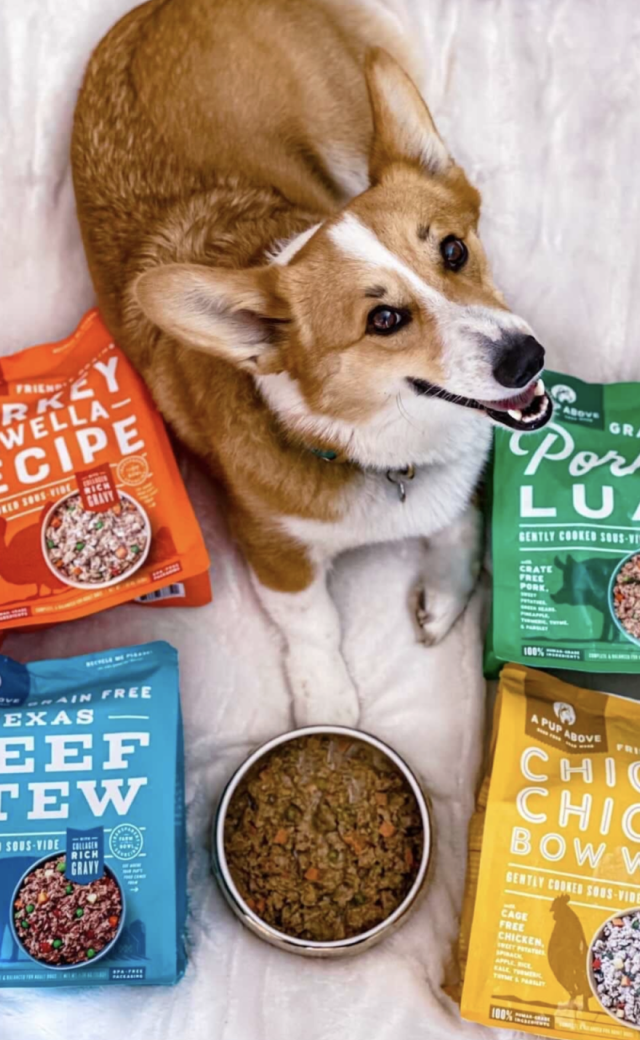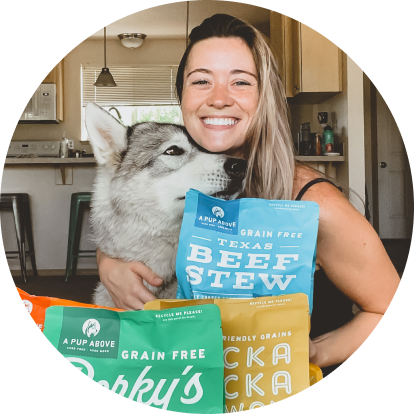 Kelsey D.
Misha went nuts for the food!
"I gave her a little at a time to see how she did with it, and she wanted more and more! She is a huge fan."
>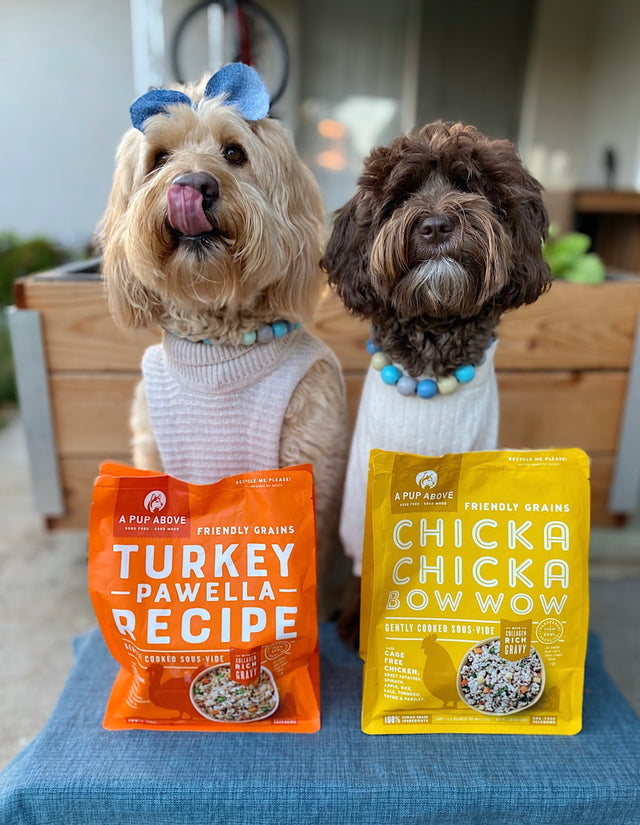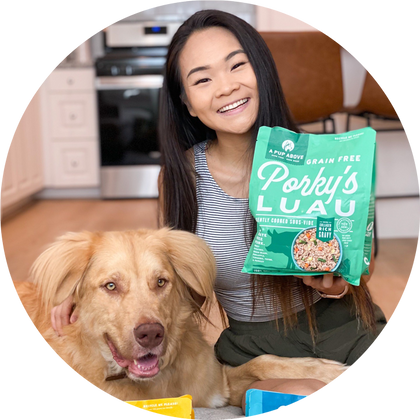 Winnie G.
Two Paws Up From Grizzly!
"Mealtime is so much more fun with A Pup Above! Grizzly can sometimes be a picky eater, but watching him chow down his food when I add this to his meal is just so satisfying. Thanks for making mealtime so easy and delicious for us!""
>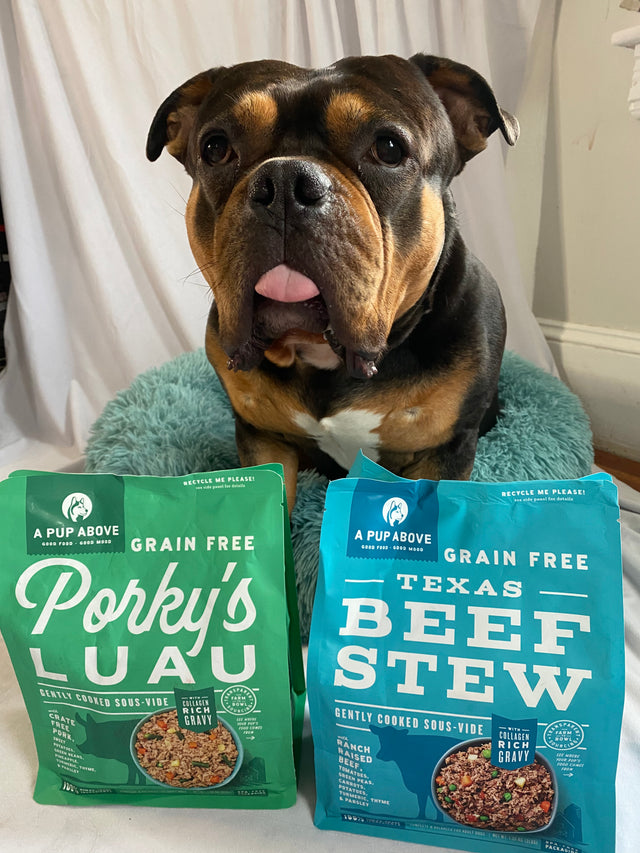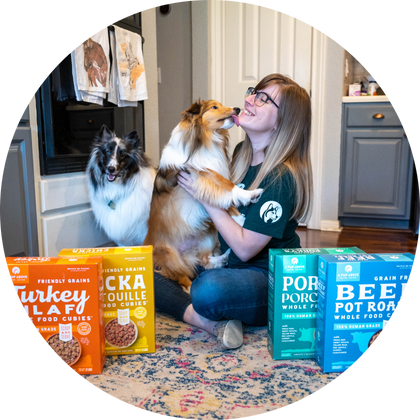 Kelsey T.
Love Love Love!!
"The Cubies make it so easy to feed on the go. We've used them for training or when we're out and about during mealtime, and love that we're still getting everything we love from the fresh recipe. Kirby gets so excited when the Cubies box comes out! He knows he's in for something special."